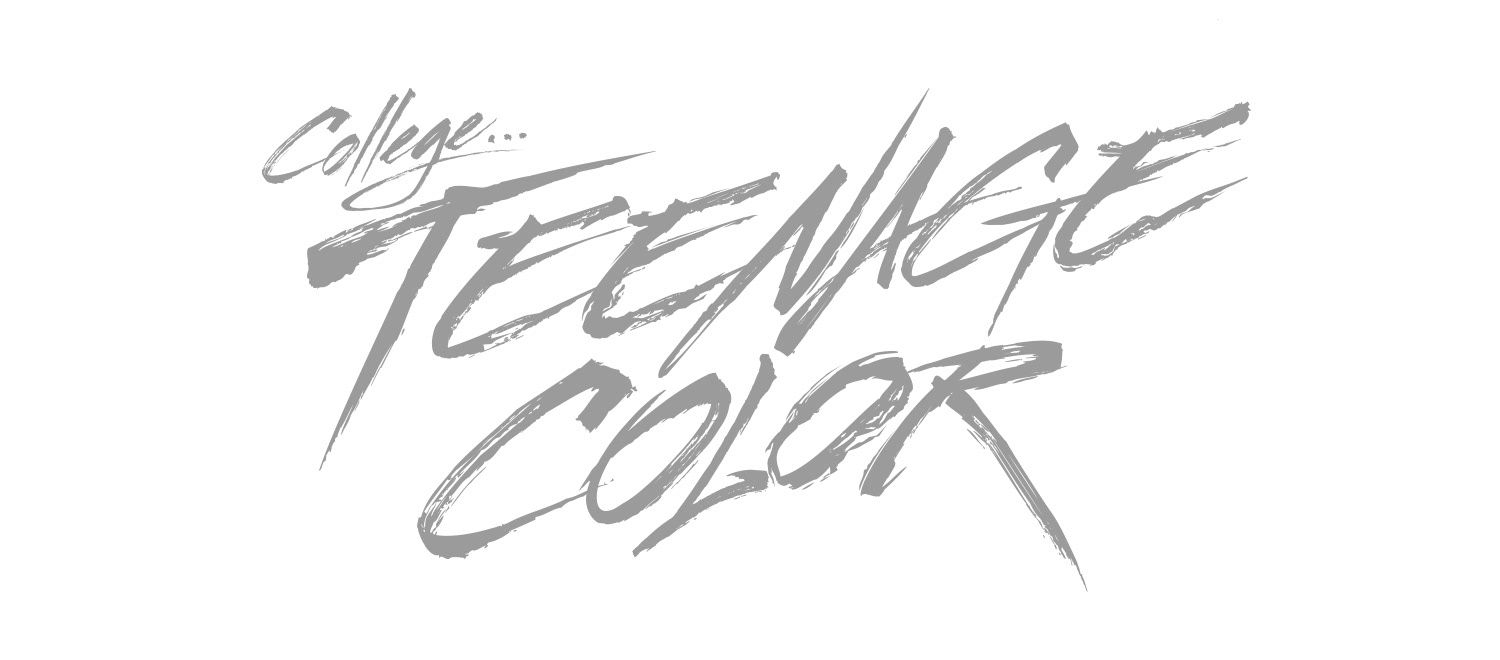 I have been a fan of the band 'College' for some time now and wanted to create
an artwork inspired by their 2008 release - 'Teenage Color'.
This design was created using mainly Photoshop, there is also many handmade elements that have been adapted and retouched to create the ambient background detailing.
Check out
'College'
and have a listen - great band - great album.